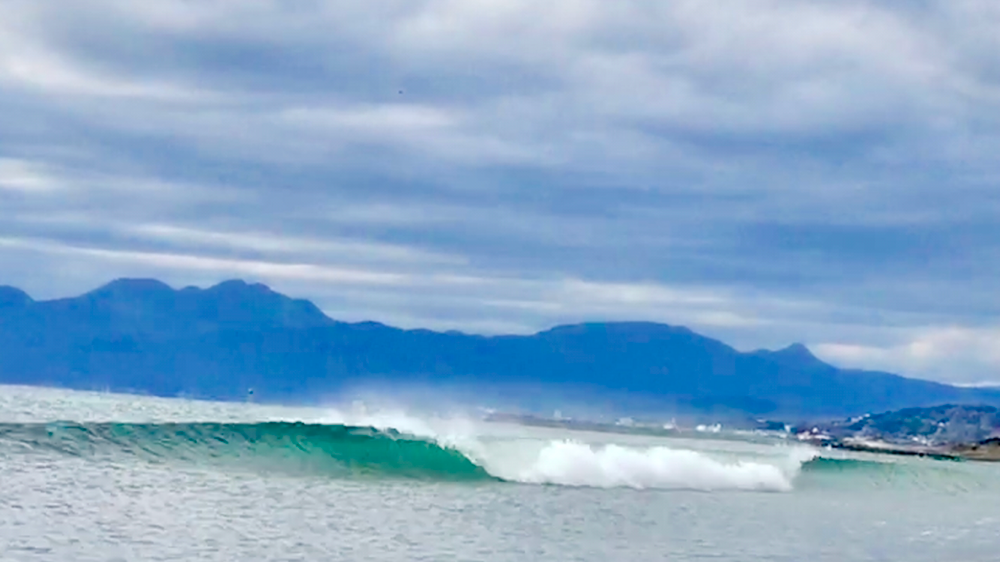 Hi there!
The storm went by , the weather cleared up, the air warmed up and the surf picked up today!
Don't let the air fool you though, the water is still pretty cold~
The sea current this year looks like 
It'll start getting warmer next month, but it'll stay cold till about mid April ~~ 
So if you're looking into learning how to surf without your own wetsuit, better wait till April this year. 
I think surf season 2019 will start from the 25th of April 🤙🏾😁
See you at the beach 🏝