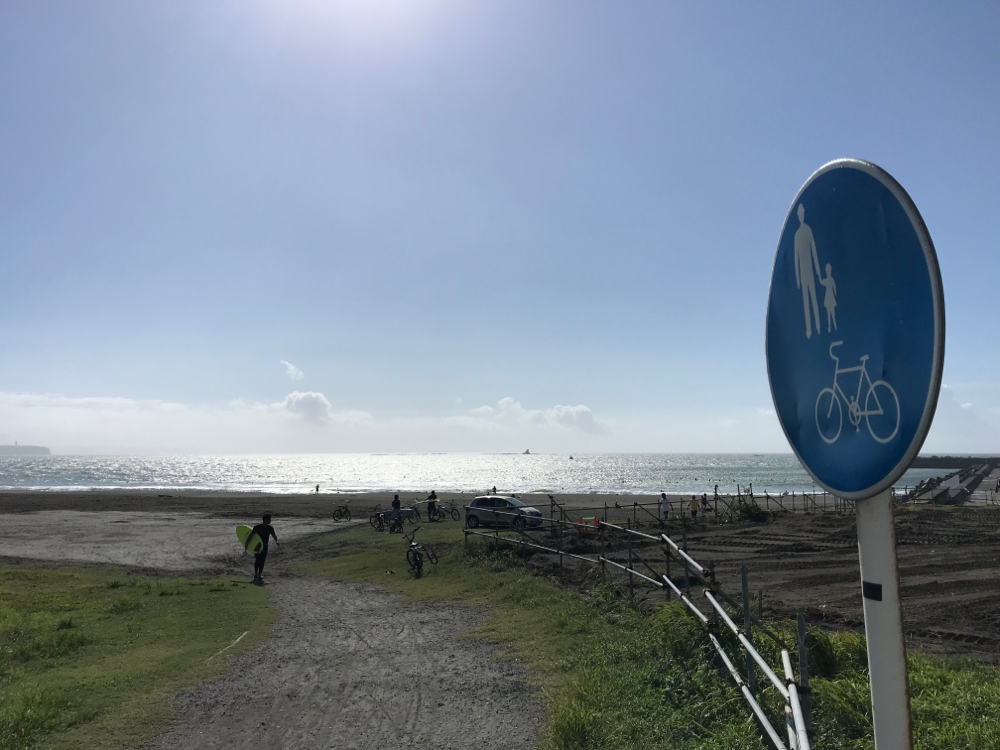 This year, it seems every weekend is a great weekend for surf! The typhoon's are always here and the swells are always big!
The changing weather patterns are making the seas rougher.
We are lucky to have a beach that has waves for all levels of surfers.
Unfortunately there are days when the surf gets too big and beginners aren't able to enter the water.
We value the safety of our participants.
So even if you're booked we may have to cancel your lessons because it's just not appropriate for you.
We will keep you posted so keep on practicing what we taught you at home every day !