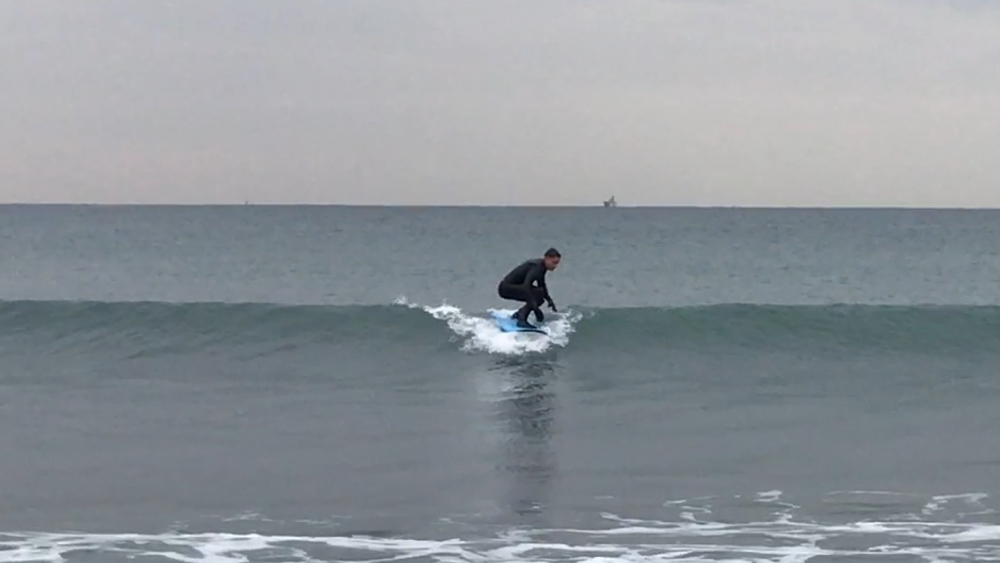 Hi there!
😃
Hope you're feeling strong and positive in the midst of the Corona Fear.
Keep your immune system strong to fend off the malicious vibes of the virus .
 Since exercising at the gym is not recommended because of contagion your best bet will be to exercise outdoors.
Going to the beach is the most refreshing and healthy way of staying fit and positive.  However running along the beach with all the other runners isn't a recommended activity.
Being in salt water will refresh you and keep you healthy.
 This year the water is warmer than usual so it's your chance to start surfing. Come over and refresh your mind and body🤙🏾😊🌴 .